Explore technology careers in real estate
It's our people that make the difference. With a culture of belonging, rewarding opportunities and a diverse global community, together we are shaping the future of real estate for a better world.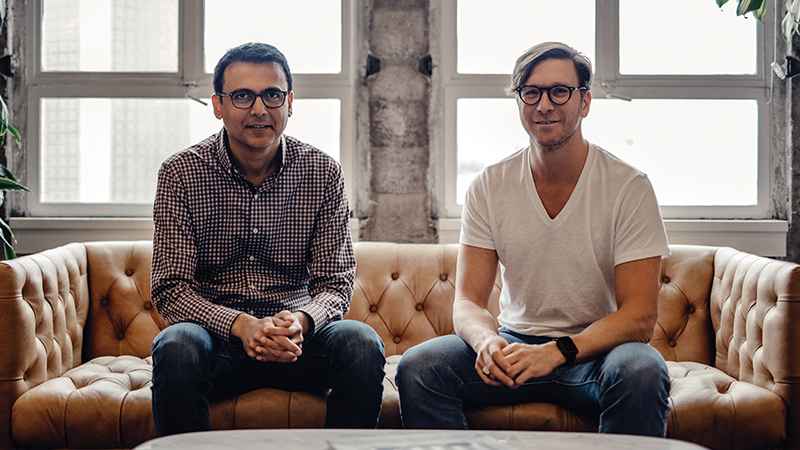 Meet our leaders in proptech
Meet the innovators behind JLL Technologies who are shaping the future of real estate through innovative technology solutions.
Technology careers driving change
With a culture that encourages innovation, our technology professionals drive meaningful impact for our clients.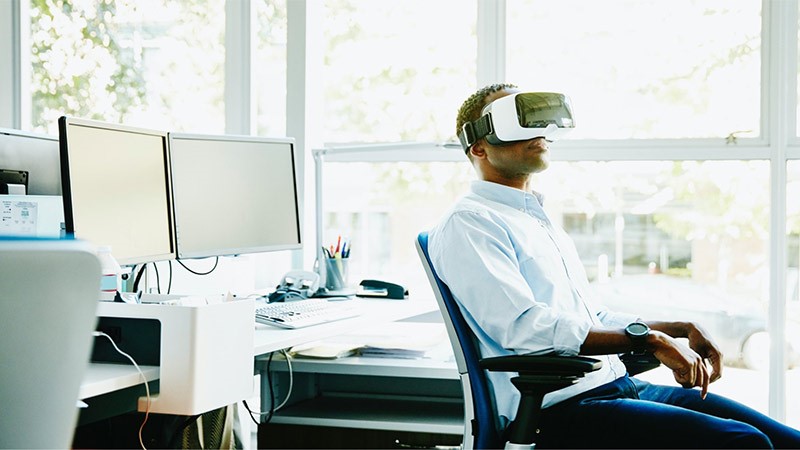 Explore job opportunities
Ready to shape a smarter future in real estate? Search and apply for your next technology career opportunity today.
Our core values
See how our values inform everything we do at JLL Technologies.